HTC is rolling out a new project, called the Preview to HTC to make ordinary users to participate in the software upgrade and even did not release tests of the phone.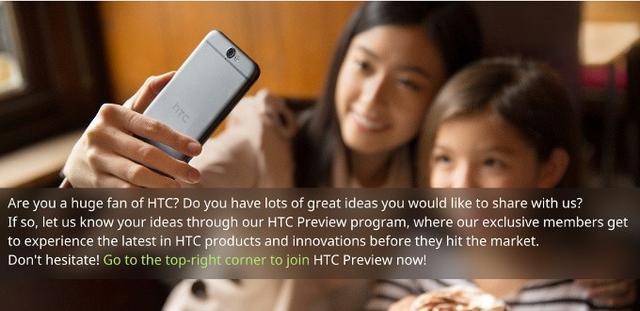 It is understood that in the Preview to HTC project way is very simple, as long as you are supporters of HTC, and is willing to contribute their own time, ideas, and the observation of equipment function.
Complete the HTC Preview registration takes about 5-10 minutes, in addition to basic information, you still need to answer some simple questions, such as you use a mobile phone models, and so on. If you are already HTC users, you may need to provide mobile phone IMEI code and operators, to test whether you can get wireless software upgrades.
And other secret test project, HTC Preview is need to sign a confidentiality agreement, so even if you are smoking, also can't send this message to share with others.