Since 2008, the company has been making transparent OLED display panel. Although is a very small niche products, but also is an interesting explanation for the future display technology. But unfortunately, after so many years in, samsung eventually abandoned the technology.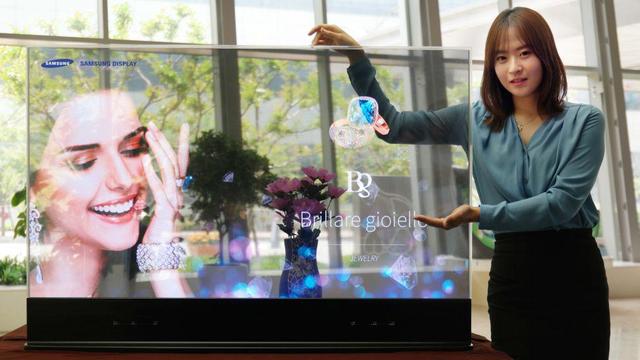 Samsung has announced that the company will give up the research and development and production of transparent OLED display panel. As for specific reasons, according to people familiar with the fact, because of the panel of the global total is not high enough, not enough to put samsung will be related to the rationalization. That is to say, the entire technology industry may be like the concept of transparent TV, but no one can really to buy them.
Though samsung is about to leave, but LG is going to enter the field next year. In this year's CES, the concept of LG OLED panel shows some transparent products, and will bring related business products in next year's CES.