Amazon has just released a new generation of streaming media products Fire TV TV stick, and are ready to serve the competition more intense competition.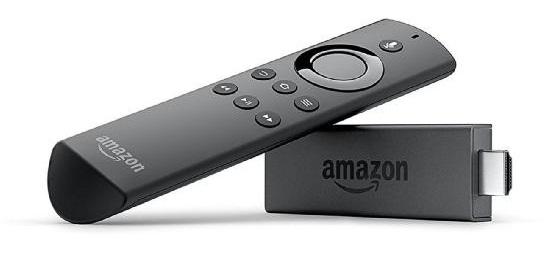 It is understood that the new Fire TV streaming media adapter to upgrade to the new quad-core processors, promoted twice than the previous generation of dual core, at the same time support faster wi-fi 802.11 ac MIMO connection. In addition, the new Fire TV TV stick remote control to increase the support of Alexa voice assistant, you can directly find their needs by voice command.
But the new Fire TV TV rods are still does not support 4 k ultra clean media content, and this feature to support only on the Fire TV set-top boxes. Fire TV TV stick, of course, still offers more than 7000 hd channels and applications, and Alexa join make it meet the needs of most customers. After all support for 4 k, still requires users to spend more money.
A new generation of Fire TV television still to sell for about $40, consistent with the previous generation products. But in the remote users need more spending $10, after all, strengthen the function of voice control, increase a little price is also understandable. Amazon said that a new generation of Fire TV TV rods will be shipped at the end of October.
Is the Fire in the new generation TV television released a few days before, Roku has just launched its new streaming hardware Roku Express set-top boxes, and costs only $30, streaming media equipment, joined at the bottom end of the competition. And soon Google will also launch new Chromecast 4 k TV stick, and you can tell from the name, this time Google brings support for 4 k.